Chichibu - Back to Nature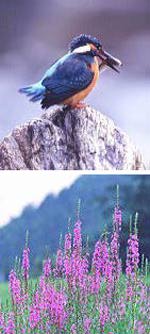 Chichibu - Only one hour north of Tokyo from Ikebukero station. A relaxing place to get away for the weekend.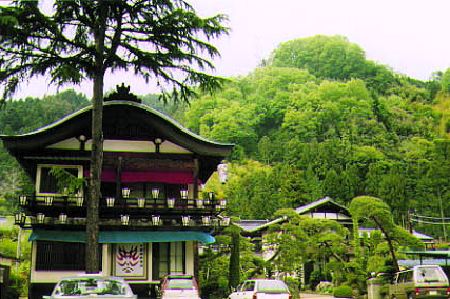 Good food and lodging - in a small friendly village in the mountains -
Akaya Onsen Kojika-sou - http://www4.ocn.ne.jp/~ojikasou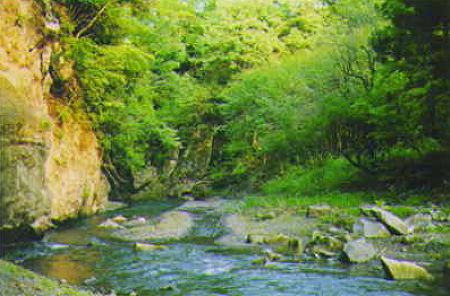 Excellent water and forest bird songs. Relax and explore the sights along the river.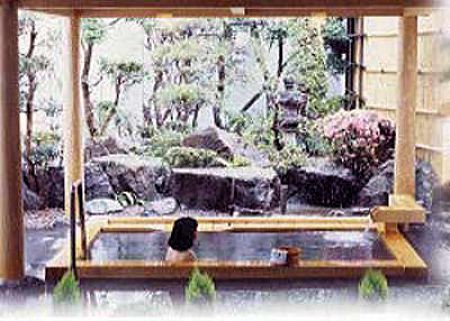 Enjoy the pure water in the outdoor hotspring - open 24 hours.